Discover the Beauty of YOur Outdoors
White Maple Landscaping Company
Landscaping Services in Farmington Hills
When it comes to landscaping services in Farmington Hills, homeowners have a plethora of options to choose from. These services range from lawn care and maintenance to landscape design and installation. Many companies specialize in designing custom landscapes that fit the unique needs and preferences of their clients. This includes creating plans for flowers, shrubs, trees, and other decorative elements that enhance the beauty and functionality of outdoor spaces.
One of the most popular landscaping services in the Farmington Hills area is lawn care and maintenance. This service includes mowing, trimming, fertilizing, and aerating lawns to maintain a healthy and attractive appearance. Many companies also offer seasonal services like leaf removal, snow plowing, and spring clean-up. Homeowners who want to maintain a beautiful and healthy lawn but don't have the time or expertise to do it themselves can benefit tremendously from professional lawn care services.
Landscape design and installation is another popular service offered by many Farmington Hills landscaping companies. This service involves working closely with clients to create a unique and functional outdoor space that meets their specific needs and preferences. Designers can create plans for outdoor living spaces, patios, walkways, water features, and more. These designs can be tailored to fit any budget and can help homeowners to create the outdoor oasis they've always dreamed of. Overall, landscaping services in Farmington Hills offer a wide range of options to homeowners who want to improve the look and feel of their outdoor spaces. From lawn care and maintenance to landscape design and installation, these services can help homeowners create the perfect outdoor oasis for their families to enjoy.
Izzy Goldberg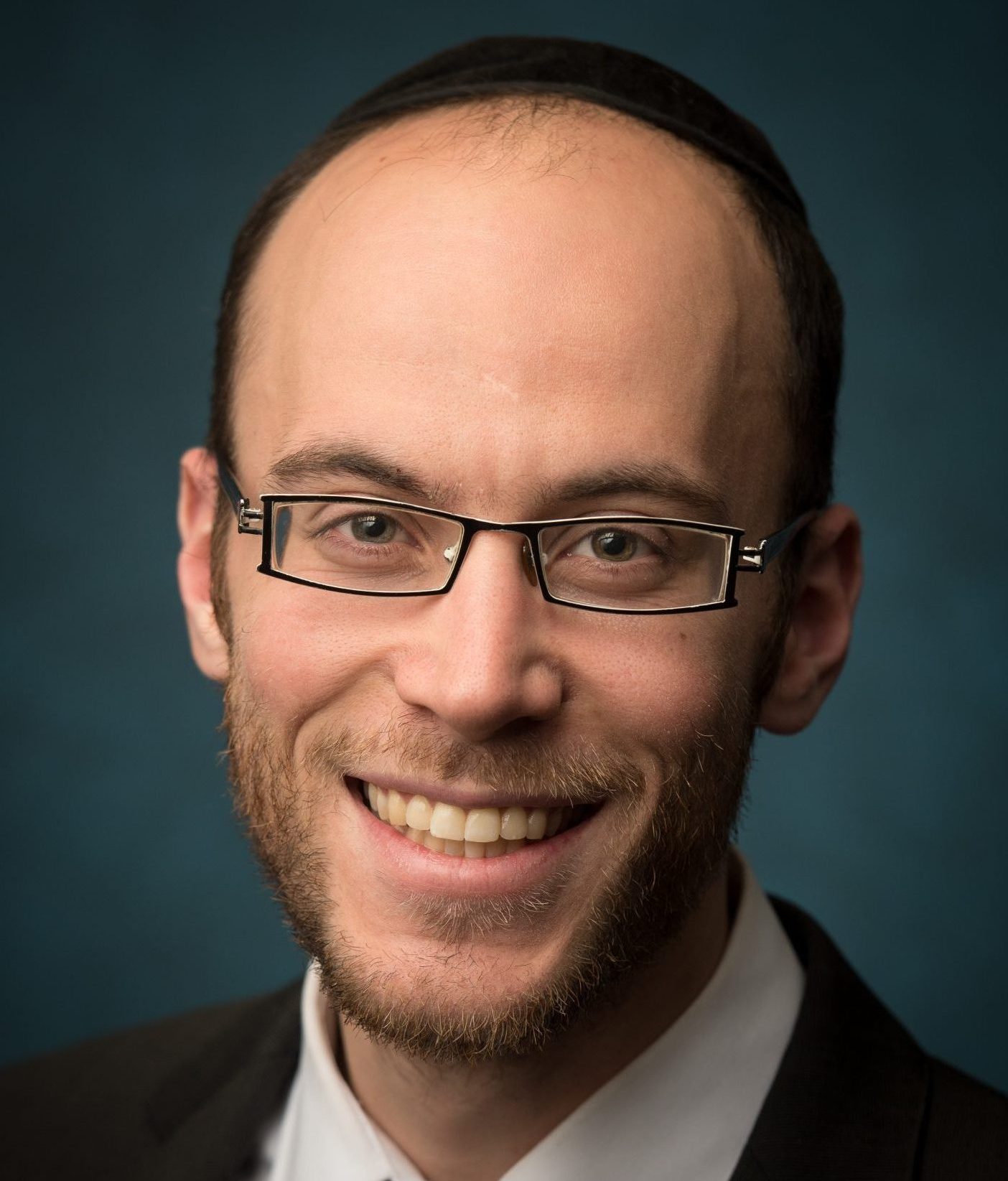 Sam Kresch