Discover the Beauty of YOur Outdoors
Farmington Hills Landscape Remodeling Company
Our Landscape remodel Process
At our landscaping service, we understand that your outdoor space is an extension of your home, and it deserves the same attention to detail and care as your indoor space. Whether you're looking to create an outdoor living area for entertaining guests or simply want to enhance the beauty of your property, we have the expertise and resources to help you achieve your vision.
One of our specialties is landscape design and remodels. We know that every property is unique and requires a customized approach to design and maintenance. That's why we take the time to get to know our clients and their specific needs before beginning any project. During our initial consultation, we'll discuss your goals, budget, and any specific needs or concerns you may have. From there, we'll work with you to create a custom design that incorporates your ideas and preferences while also taking into consideration the climate, soil, and other factors unique to your property.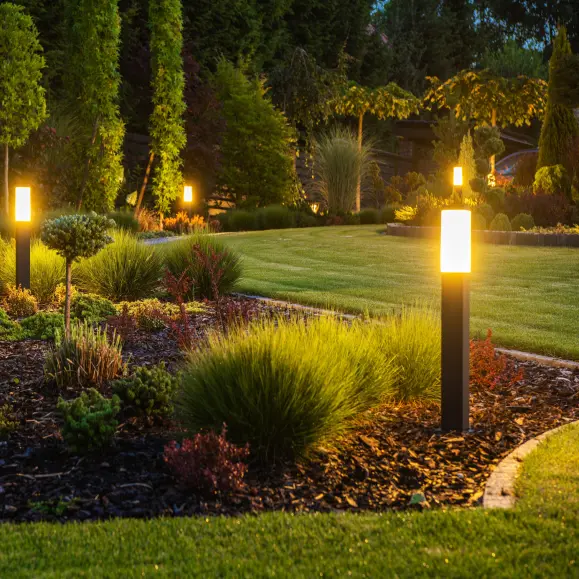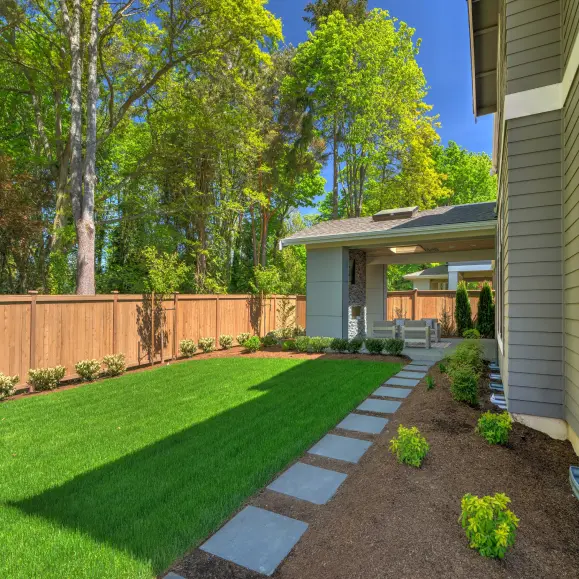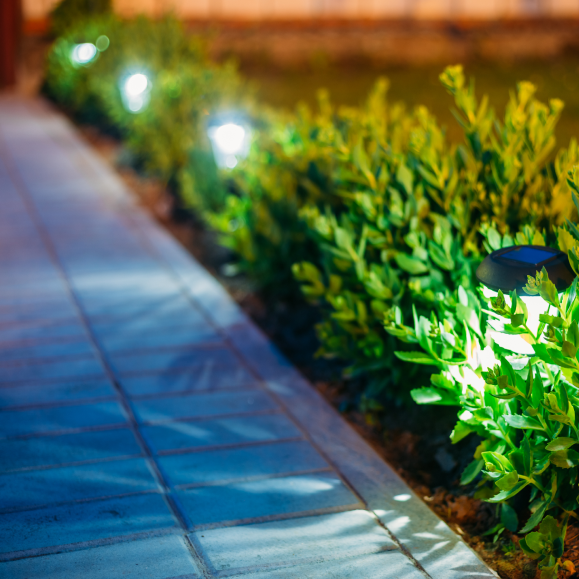 looking to do a landscape remodel?
Our team of experts has years of experience in landscape design and construction, and we use only the highest quality materials and equipment to ensure that your project is completed to the highest standards. We can create a wide range of outdoor living spaces, from patios and outdoor kitchens to fire pits and water features. Whether you're looking for a contemporary or traditional design, we have the expertise to make your vision a reality.
But our services don't stop at design and construction. We also offer a wide range of maintenance services to keep your outdoor space looking its best year-round. Our team of experts can help with everything from lawn care to irrigation system installation and maintenance. We understand that maintaining a beautiful landscape can be time-consuming, so we are here to help take the burden off your shoulders.
In addition to our design and maintenance services, we also offer hardscaping services such as retaining walls, paver patios, and walkways. Our team of experts can help you create a cohesive look that ties your entire outdoor space together. We can also assist with outdoor lighting design and installation to enhance the beauty and functionality of your landscape at night.
Working with a Professional Landscape Designer
At White Maple Landscaping, we believe that communication is key to a successful project. We will keep you informed throughout the design and construction process, and we are always available to answer any questions or concerns you may have. Our goal is to make the process as stress-free as possible for you, so you can sit back and enjoy watching your new landscape take shape.