Discover the Beauty of YOur Outdoors
Farmington Hills Planting Company
Ensure your plants look their best
Planting is an important aspect of any landscaping project. The right plants can add beauty, texture, and depth to your outdoor space while also serving functional purposes such as providing shade, privacy, and wind protection. At White Maple Landscaping, we are passionate about planting and helping our clients select the perfect plants for their unique properties.
When it comes to selecting plants for your landscaping project, there are several factors to consider. The size and style of your property, the local climate and soil conditions, and your personal preferences all play a role in determining the best plants for your space. At White Maple Landscaping, we take all of these factors into account when making recommendations for your project.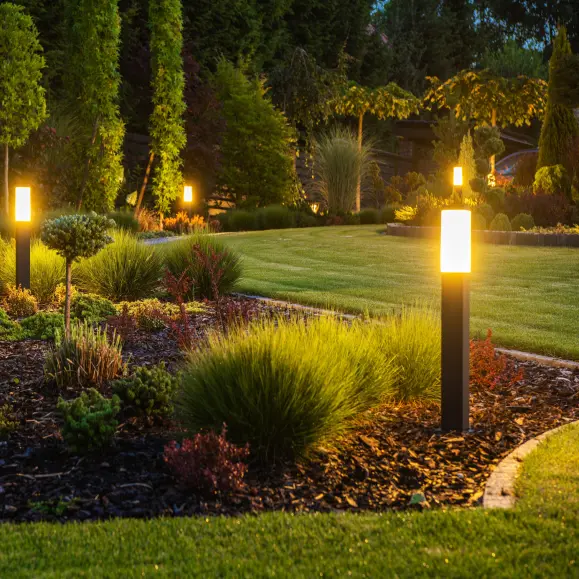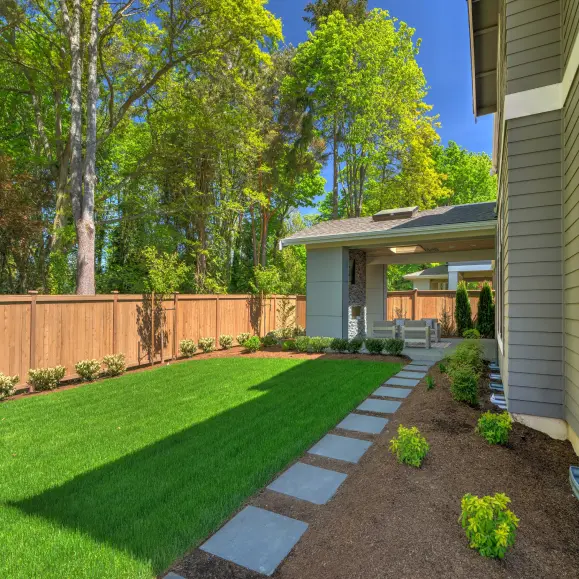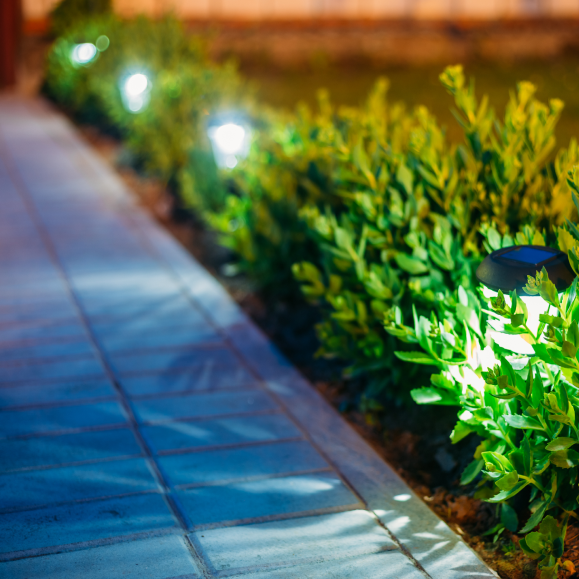 Steps for a beautiful yard in farmington hills
One of the first steps in selecting plants is determining the purpose of the space you are creating. Are you looking for a lush garden that provides a sense of privacy and tranquility, or a colorful flowerbed that adds a pop of vibrancy to your yard? Are you interested in planting fruit trees or vegetable gardens to enjoy fresh produce? At White Maple Landscaping, we can help you identify the purpose of your space and select the right plants to bring your vision to life.
2. selecting the right plants
We also take into consideration the local climate and soil conditions when selecting plants. Michigan has a varied climate, with cold winters and hot summers, so it's important to choose plants that can thrive in this type of environment. Additionally, soil conditions can vary greatly even within a small geographic area, so we take soil samples and analyze them to determine the right type of plants for your soil.
3. Location, location, location
Once we've selected the perfect plants for your space, our team of experts will ensure that they are planted properly to ensure their health and longevity. We take into account factors such as the amount of sunlight, drainage, outdoor lighting, and irrigation needs for each plant to ensure optimal growth. Our team also knows how to properly prepare your soil and mulch and plant your selections to ensure they grow strong and healthy.
White Maple Landscaping can help with your planting needs
White Maple Landscaping is also dedicated to eco-friendly planting solutions. We offer a range of options, such as native plantings and xeriscaping, which can help conserve water, reduce maintenance needs, and attract local wildlife to your property. These solutions are not only beautiful but also sustainable and environmentally friendly.
In addition to traditional planting methods, we also offer a range of planting services such as tree and shrub planting, container gardening, and garden bed preparation. Our team is passionate about planting and dedicated to helping our clients create beautiful and functional outdoor spaces that they can enjoy for years to come.
At White Maple Landscaping, we pride ourselves on our attention to detail and commitment to quality. We use only the highest quality plants and materials to ensure that your outdoor space looks beautiful and lasts for years to come. Our team is dedicated to providing exceptional service and ensuring your complete satisfaction.